ORDR Ware
Infinitely-customisable mobile ordering app for hospitality businesses wanting digital growth.
Infinitely branding.
ORDRWare is more than just an app. The development team behind the company spent months researching and developing a digitised ordering platform that allows smaller, independent hospitality brands to take their profile online and speed up their operation. 
The true niche for ORDRWare was the ability to allow their customers to infinitely customise the platform so it didn't feel or work like a regular white label app but maintained it's affordability and ease-of-use.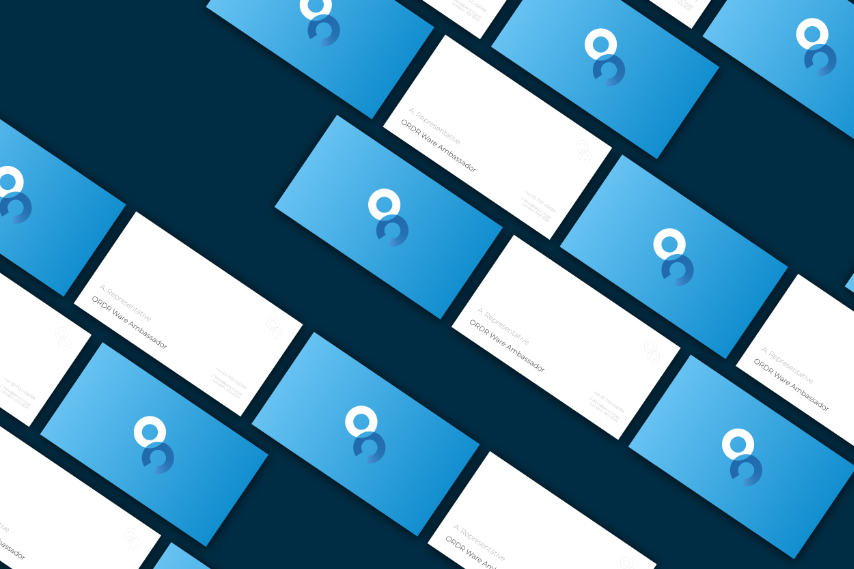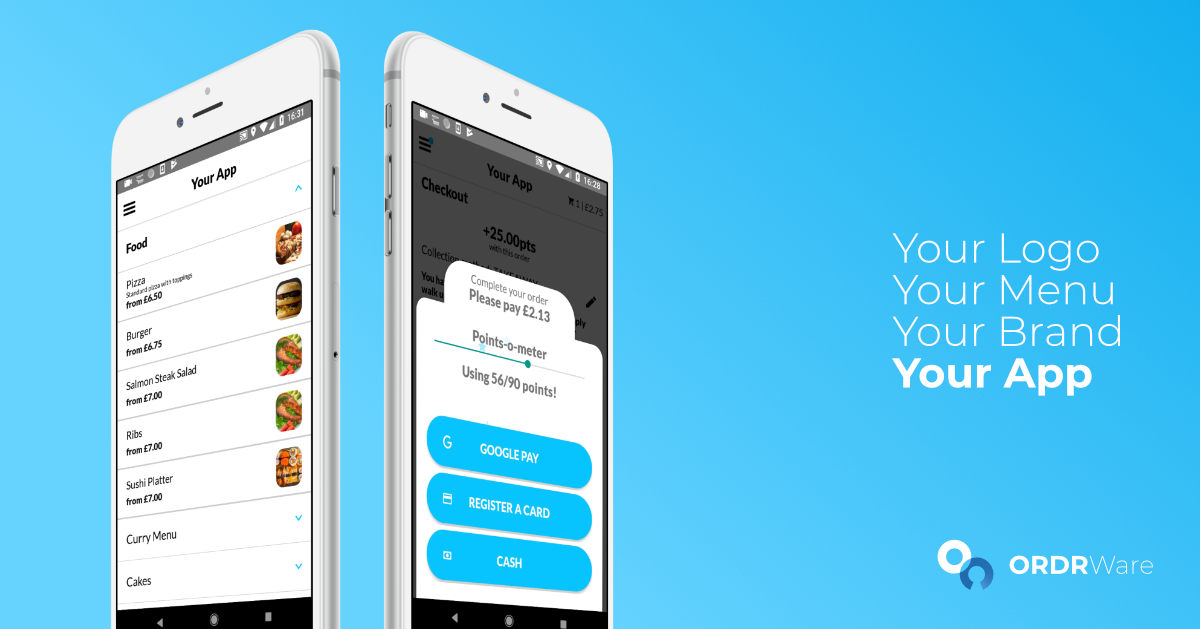 Business for business.
The Loaded Hype team were tasked with developing a unique proposition for the ORDRWare brand that communicated its core values to busy, entrepreneurial hospitality and retail clients. A new tone of voice, logo and visual aesthetic was created as a priority so the sales team could promote the ordering-platform effectively. Additional social, printed and digital content was created to further reiterate the newly defined sales messaging and a training toolkit was presented to the team to solidify the brand concept.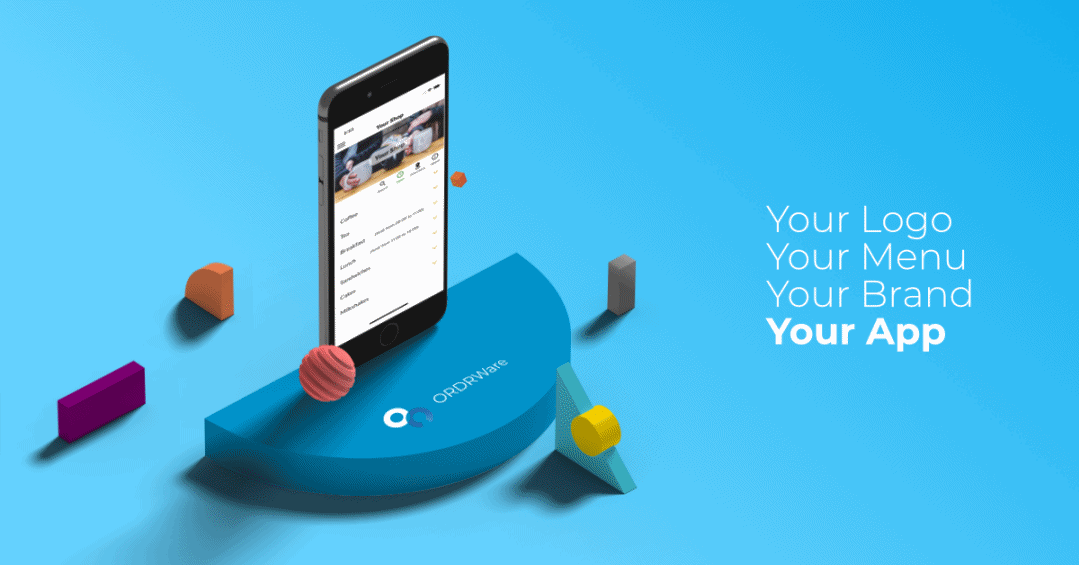 Contact Us.
We love a coffee and a chat.