Services
What we can do to help elevate your business.
Beyond simply designing logos and colour guidelines, we create meaningful brands with purpose, vision and clarity.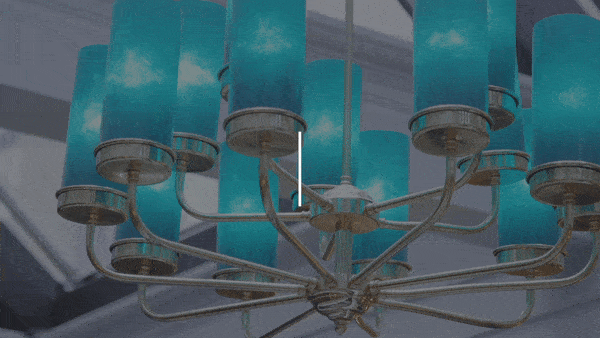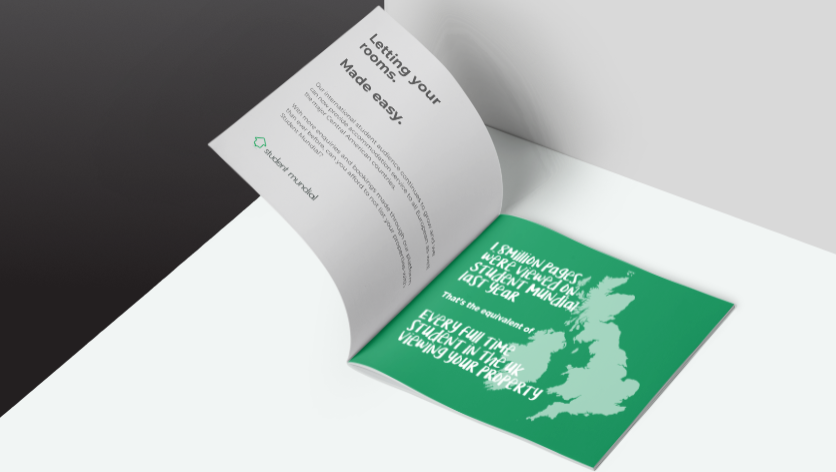 From video and podcasts to long-form blog articles and white-papers, we create engaging content that adds value to your business.
Inspired design for on and offline platforms, our experience ranges from digital graphics to printed brochure design and everything in between.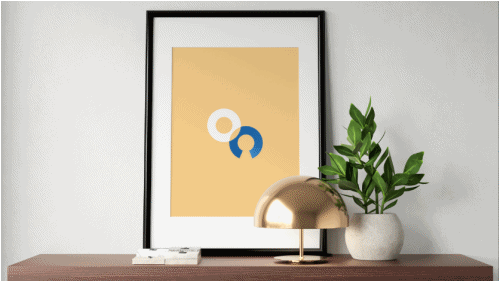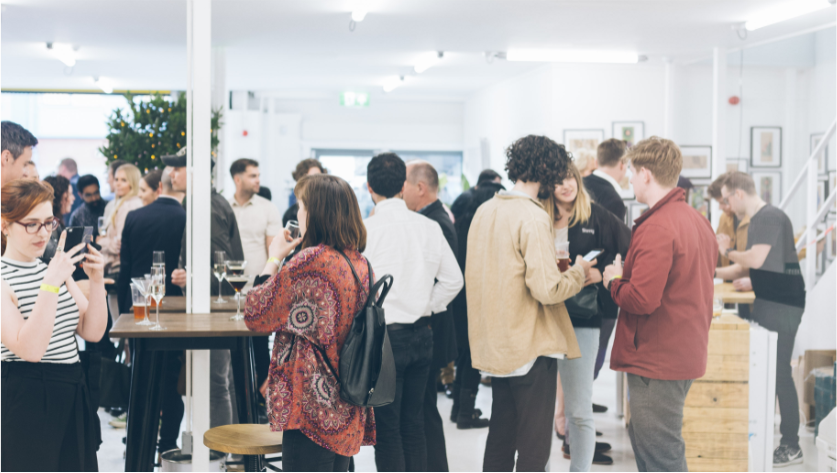 Connecting brands with customers in intimate or large scale environments, Loaded Hype events create memorable experiences.
Creating an online presence for brands with focus on UX, UI and CX. From transactional e-commerce websites to brochure sites, we make impactful digital footprints.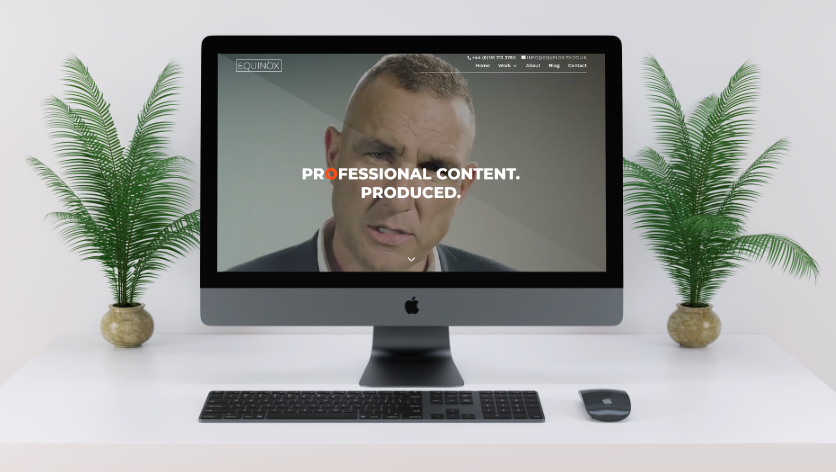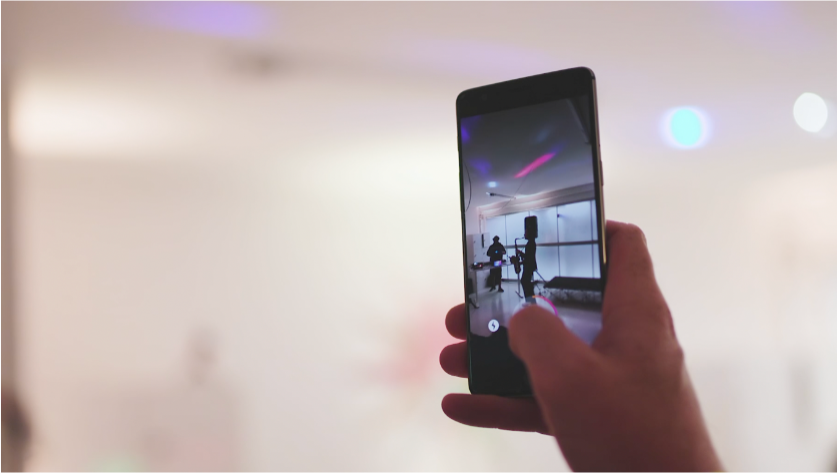 We do more than just update. We engage your customers and network with bespoke strategies that achieve your goals.
Creating strategies to elevate your business and achieve your ambitions, our cross-sector experience provides unique and insightful advice.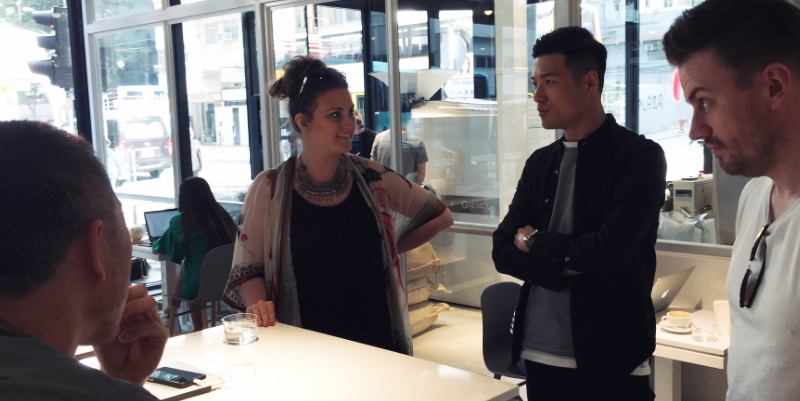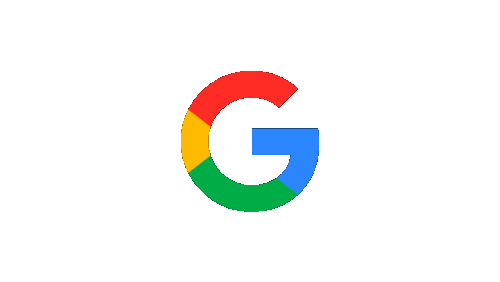 Utilising our experience and insight, we maximise paid media campaigns to deliver optimised activity and achieve ROI. 
Contact Us.
We love a coffee and a chat.
Call into our offices:
Huckletree, The Express Building, 9 Great Ancoats Street, Manchester, M4 5AD