Want to talk marketing?
Let's have a brew
A Marketing and Branding agency
for customer-centric businesses

Do you need a marketing agency that listens first then acts second?
Loaded Hype specialise in creating customer-centric marketing campaigns for businesses big and small. Whether it's starting your content and social media strategy or reviewing your brand proposition, we want to help you. 
Need to speak to marketing experts?
Get in touch today.
Huckletree
The Express Building
9 Great Ancoats Street
Manchester
M4 5AD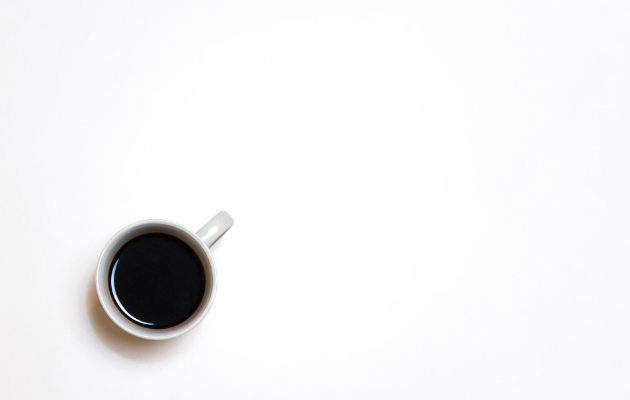 Got more time to look around?